I have worked in the field of social work for over 20 years.
Within this time, I have come to appreciate that our emotional wellbeing is rooted in our opportunities and ability to wonder and reflect courageously.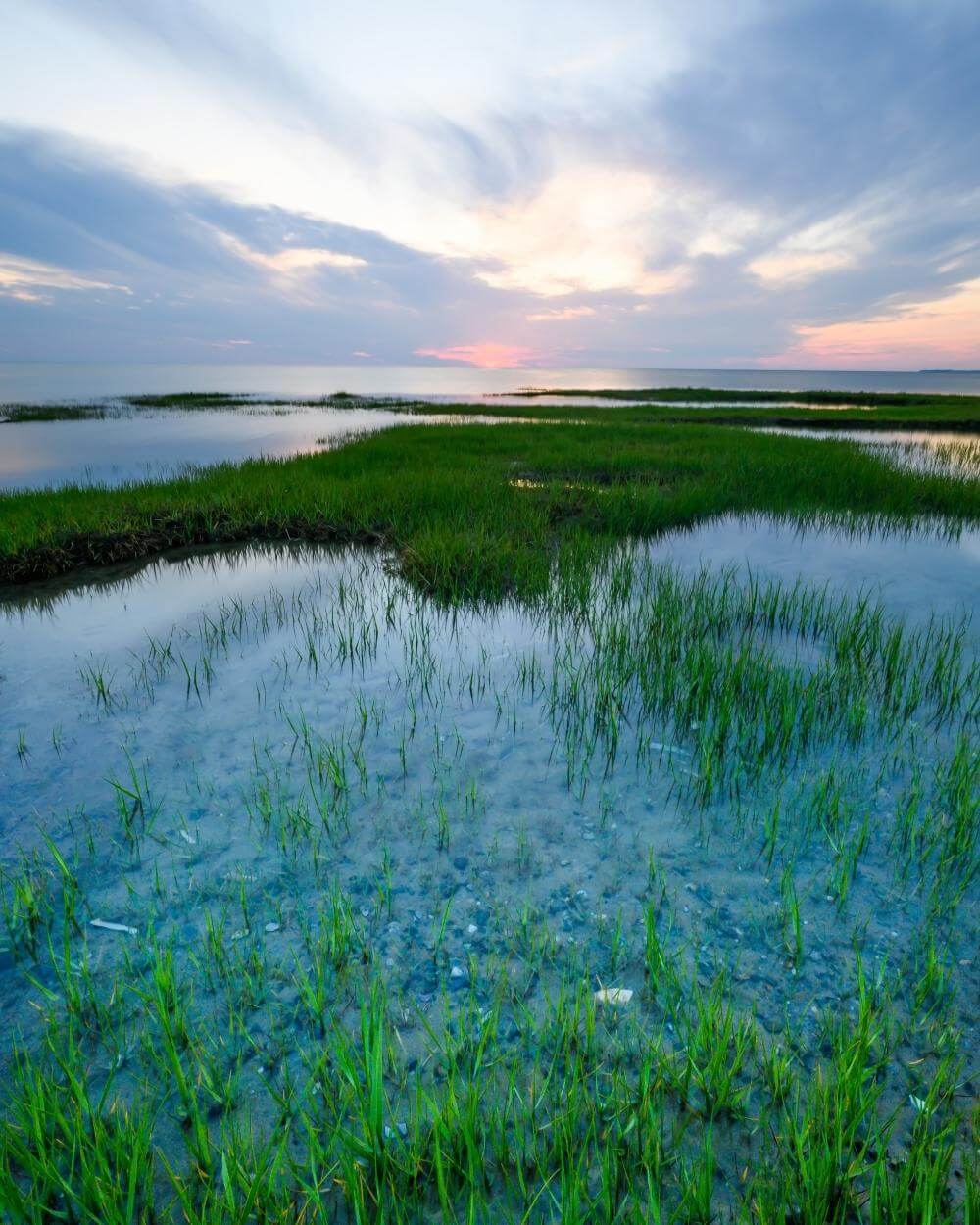 My Client Promise
By inviting me to work with you, you are asking me to partner with you. We will find answers and integrate them together. Whether an individual, family or couple, my intention is to help you grow through struggles and improve your quality of life.
In recognition of the diversity that influences each of our experiences and perceptions, an individualized approach is always used.
MY SERVICES
How I Can Help
Counseling & Grief Support
I work with children, adults, and relationships across the lifespan. Grief is not a disorder. Grievers do not need to be fixed. They need to be heard. As a Grief Recovery Specialist, I have experience in working with a variety of types of loss, and people from all walks of life.
Evidential Mediumship
I am excited to offer Evidential Mediumship and Psychic Consultations as another option for healing and personal development. With the misinformation around mediumship, I strive to keep readings professional and committed to best practices.
"You do not need to know precisely what is happening, or exactly where it is all going. What you need is to recognize the possibilities and challenges offered by the present moment, and to embrace them with courage, faith & hope."
Thomas Merton